Beacon Parts
Our dedicated Spare Parts Department carries over 3000 line items to ensure excellent aftersales support for the world-class manufactures we sell such as

John Deere

, Stihl, Honda, Briggs & Stratton and many more.
We also stock a large array of Aftermarket parts to suit a variety of equipment. Parts Include:
Our Parts Department is dispatching parts and accessories orders throughout Western Australia including Christmas Island and Coco's Islands daily to Government Departments, Mining Companies, Mining and Facility Contractors and general consumers. Why not contact us next time you're in the market for light industrial or outdoor power equipment parts & accessories.
Please Note: Please try and get as much information about your product as possible. Information like: Make, Model Number, Type Number & Serial Number can mean the difference between supplying the right part or the wrong part. Remember the chassis manufacturer is not always the engine manufacturer.
WACKER NEUSON PARTS

JOHN DEERE PARTS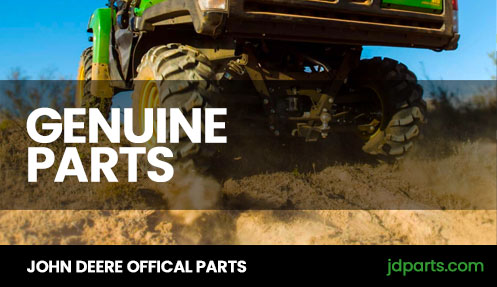 BRIGGS & STRATTON PARTS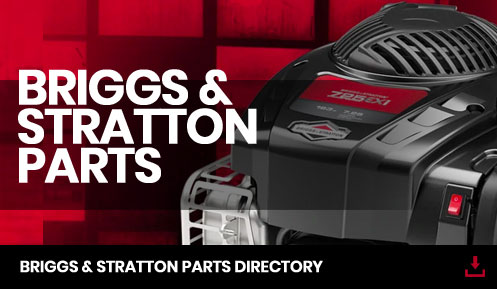 Simply follow the 10 easy steps below to register and start ordering the parts you need today!
Click on the

'GENUINE PARTS'

image above or go to the address

jdparts.deere.com

or

wackerneuson.com

Select Australia on the right hand side of the screen
Click on Sign Up Now (in white) on the left side of the screen
Create your own User ID (8 or more characters) and Password (8 or more characters and must include at least one digit)
Click on Submit when you have entered your User ID and Password
Once your registration is complete, use your new User ID and Password to log-in (on the left hand side of the home page)
Select the type of equipment dealer from the list
Select your Beacon Equipment Canning Vale
Congratulations! You are now ready to start ordering.
Use the product catalogue or search tool on the left hand side of the page to find everything you need.