Buyers' Guide: Generators in Perth
Whether you're in Glen Forrest or Wandi, Alkimos or Tuart Hill, you need the best quality generator to get the job done. But how do you know that the generator you've found is the one for you?
Don't be discouraged. We've put together this handy guide, providing assistance to anyone interested in buying a generator in Perth. In fact, wherever you find yourself in Western Australia, read on and get yourself the perfect unit for your needs.
Understand Your Generator Needs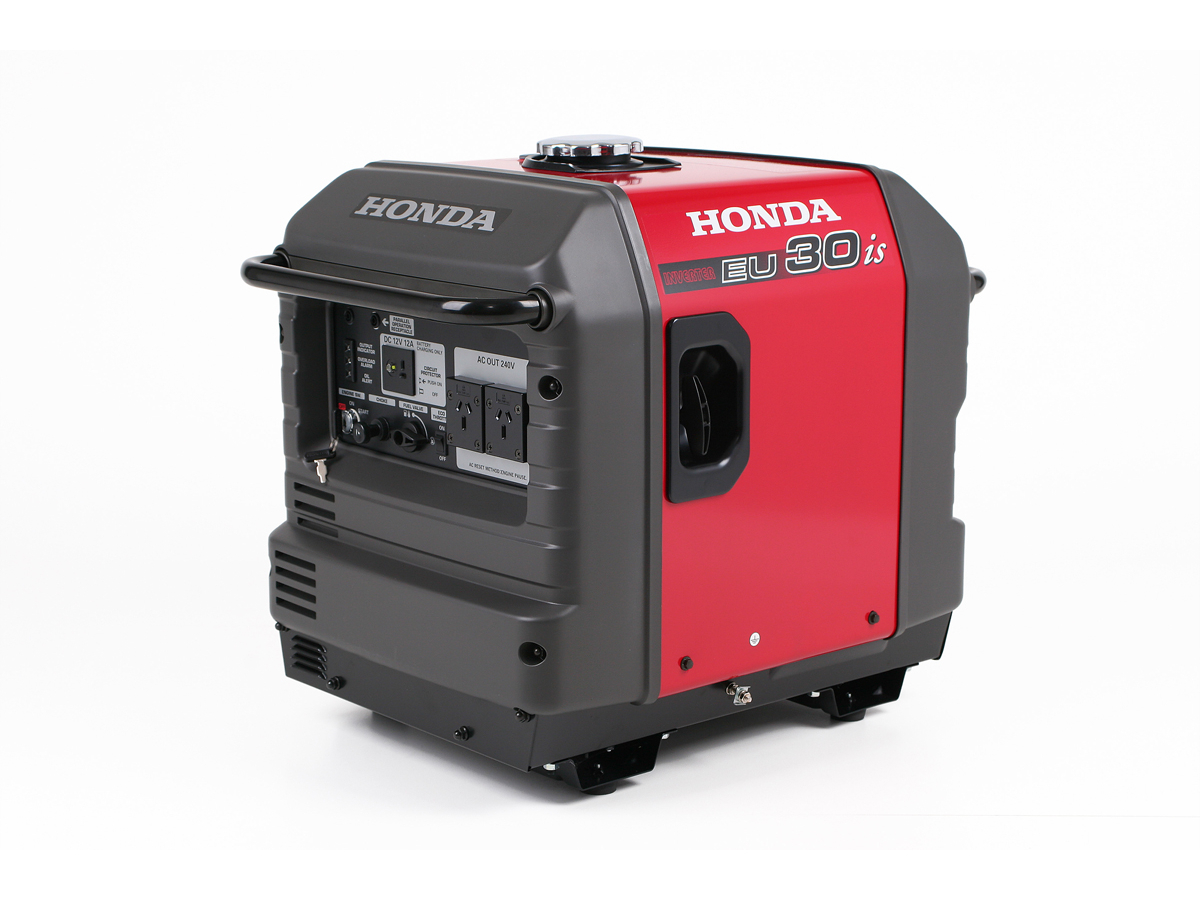 Why do you need a generator? What do you want to accomplish with it? Finding the perfect type of generator for you means understanding your needs, so these are the kinds of questions you need to be asking yourself.
Generators come in four main types: standby generators, portable generators, inverter generators and propane powered generators.
Standby generators are large units that are installed permanently onsite to provide seamless energy backup should you lose power.
Portable generators are the most common form of generator; these come in various sizes and power output levels, and are perfect for commercial projects that involve working in different locations, or for outdoor family events.
Propane generators are also portable, but are cleaner to run than standard generators, and don't rely on a source of petrol or diesel to run.
Inverter generators are usually housed in a closed unit and tend to be smaller and less noisy than their open-frame counterparts. Because of this, they can be used in places were noise could be a problem. Inverter generators convert the current produced into AC power, making them suitable for running electronic equipment which could be harmed by DC electricity.
Compare and Contrast
After selecting the type of generator you need, it's time to have a look at the key specifications.
Power Output: Power output refers to how much wattage your generator is able to produce. Heavy duty standby generators can produce anywhere between 5kw and 25kw, while portable generators operate between 1kw and 8kw of power. Higher wattage comes at a higher price and – usually – a higher level of fuel consumption, so assess your needs and choose your generator accordingly.
Run Times: Basically, this is how long you can run your generator non-stop. Some generators may be suitable for long hours of operation with a low to mid-level workload, while others will be designed to handle a heavier workload over a shorter time. Again, analyse the job you need to do, assess your needs, and make the right choice.
Fuel Efficiency: If you're going to be using your generator over a long period of time, choosing a fuel efficient generator is going to save you some serious money. In general, while diesel is more expensive than petrol at the pump, generators that run on diesel tend to be more efficient than their petrol-guzzling counterparts, and could save you money in the long run.
Things to Remember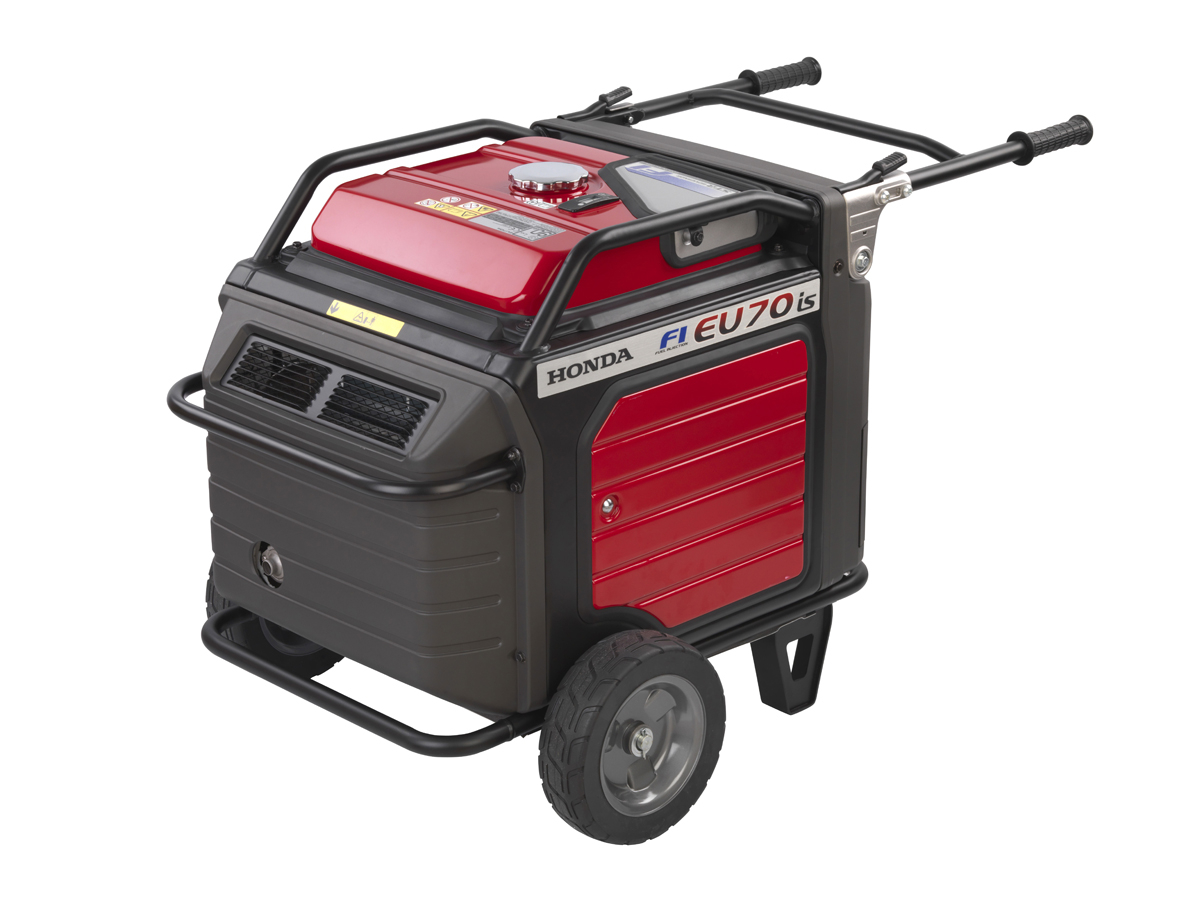 As well as the key specifications, there are a few additional things to remember when you are buying your generator.
If you plan to use a portable generator to operate specific circuits in your home, you will need a transfer switch to accomplish this.
If you are planning to move and re-position your generator regularly, you may want to invest in protective casing to keep the generator in good condition.
Generators can be noisy units. If you plan to use your generator somewhere where noise will be an issue, purchasing a muffling device or even investing in a low noise generator is a good idea.
Finding the perfect generator in Perth needn't be an overwhelming experience. Just follow our guide and we're sure you'll find the ideal partner for your job. Our staff are always on hand to answer any questions and help steer you in the right direction when you are next generator shopping in Perth. Browse our range of Gentech and Honda generators today.